Our Mission
---
Our Mission is to continuously strive to create & support a baseball experience for local youth that strives for a balance between fun, competition, and player development. We have placed an emphasis on providing the tools and training to our volunteer coaches that will allow them to be effective teachers and role models for our players. Players at all skill levels are welcome to join our league.
We are dedicated to providing our players a fun, team-oriented learning experience; teaching the fundamental physical and mental skills associated with the game of baseball; promoting respect, sportsmanship, competitiveness, and teamwork in a positive family environment.
We believe the life lessons learned on the baseball field are important for the development and growth of our children. Our hope is that the players will develop a life-long love of the game, both on and off the field.



True Sport Principles

To guide us in our Mission, St. Catharines Minor Baseball Association has adopted the True Sport Principles found at http://www.truesportpur.ca. These principles will be the foundation for what we do, and why we do it. Whether applied to an individual player, a team, or the league as a whole, the True Sport Principles will ensure that everyone involved is playing for "the love of the game".

What are the True Sport Principles?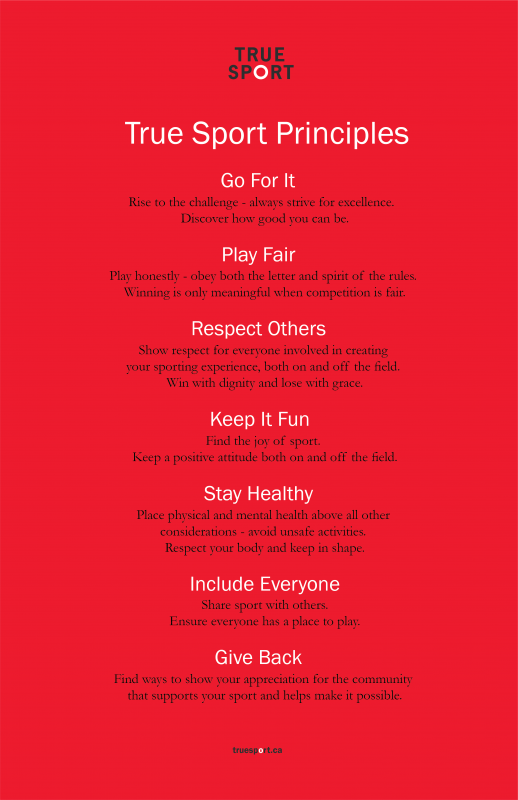 Want to Learn More about True Sport?
Website: https://truesportpur.ca
Facebook: https://www.facebook.com/TrueSportpur/
Twitter: https://twitter.com/TrueSportpur
Instagram: https://www.instagram.com/truesportpur/?hl=en
Resources

: